Where Diverse Talent and Passion Drive Innovation

We're always looking for talented people to join our team
At E4D, we believe in the power of diversity and innovation. We strive to create a work environment where people from all over the world can come together to share their unique ideas and perspectives, leading to breakthroughs in future technology.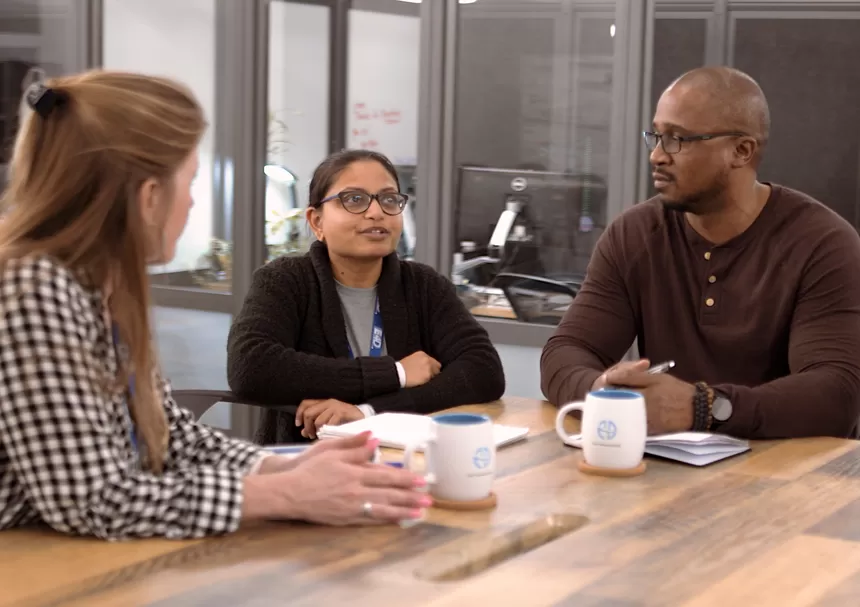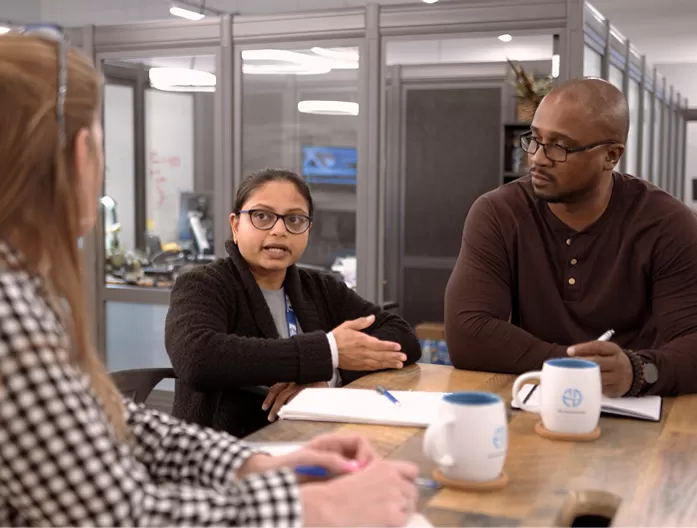 Diverse Company Culture
We value diversity in all its forms and believe it is essential for creating a dynamic and innovative work culture. Our team is made up of individuals from different backgrounds and cultures, each bringing their unique skills and experiences to the table. We recognize and celebrate the passion and drive of each of our employees, knowing that they make us better every day.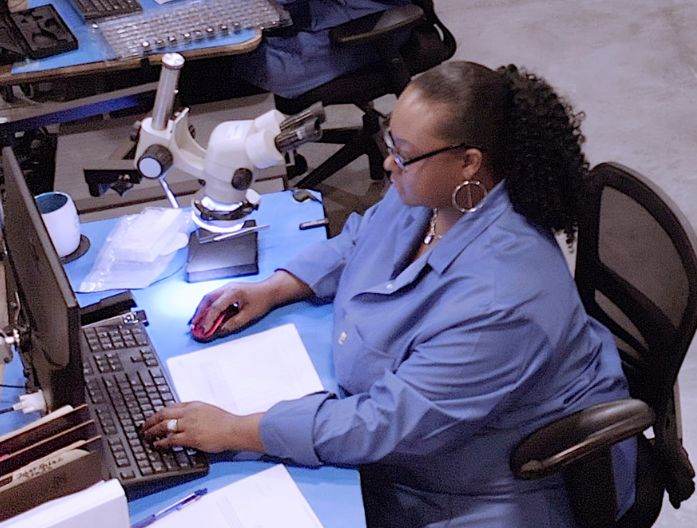 Helping You Grow
Our experience in technology innovation has taught us the importance of fostering growth and development within our team. We work to provide growth opportunities through knowledge sharing, mentorship and training programs. At E4D, we genuinely want each other to succeed.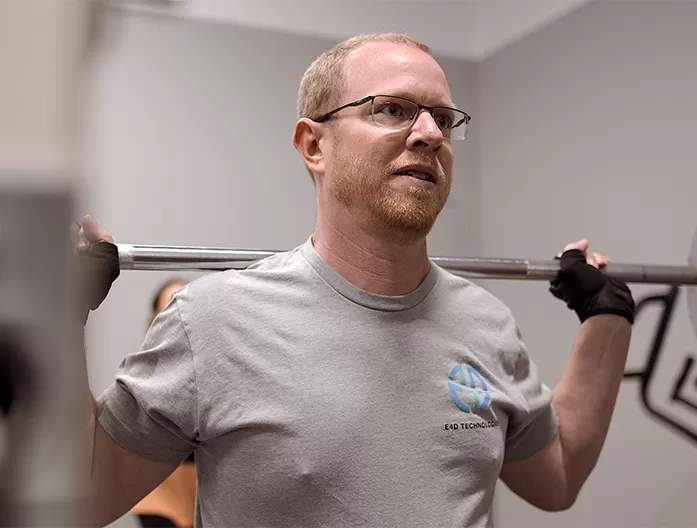 Healthy Work-Life Balance
We foster a culture that values our employees and is dedicated to creating a supportive work environment. Alongside our casual dress code, regular company gatherings and competitive compensation to recognize and reward our team's contributions, we also offer flexible work hours. For eligible positions, our employees can enjoy a 4-day work week with the option to work remotely on the fourth day. We firmly believe that the key to our success lies in maintaining a healthy and happy workforce, and we are committed to making this a reality for our employees.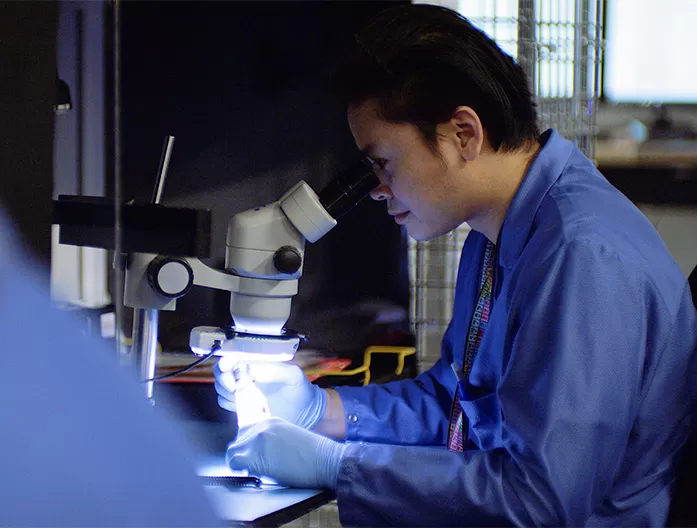 A Culture of Innovation
We believe that a team of highly-talented individuals with a shared passion for moving forward can change the world. We are passionate about finding and developing the best talent in the industry.
Explore Our Benefits Perks
E4D is nothing without our people, so we offer benefits that benefit you. Robust benefits, flexible work, casual and relaxed work environment are a few of the ways we support our #1 superpower: our team.

Culture Reigns Supreme at E4D
As a culture-driven company, the diverse perspectives and lived experiences of our teammates are what allows our clients to succeed. So, we do everything in our power to make E4D a place where remarkable people genuinely love to work.

More Freedom to Move Forward - We create more freedom for our customers to move forward in their respective industries. We empower our employees with more freedom to move forward, leveraging their creativity, skills, and passion. We expect that as a company, we will embrace the freedom to move forward as we want to continuously improve ourselves, our processes, and our products.
We are committed to maintaining an effective quality management system by measuring performance against established objectives and communicating effectively through all organizational levels. Our quality management system ensures the development and delivery of its products and services meet or exceed customer requirements and comply with regulatory standards.

At E4D, we are always looking for talented individuals to join our team. We have various career opportunities available in manufacturing, engineering and more. If you are interested in learning more about the possibilities of working with our company, please view our currently available opportunities or fill out the form to leave your information.
Join us at E4D and be a part of a dynamic and innovative team that is shaping the future of technology.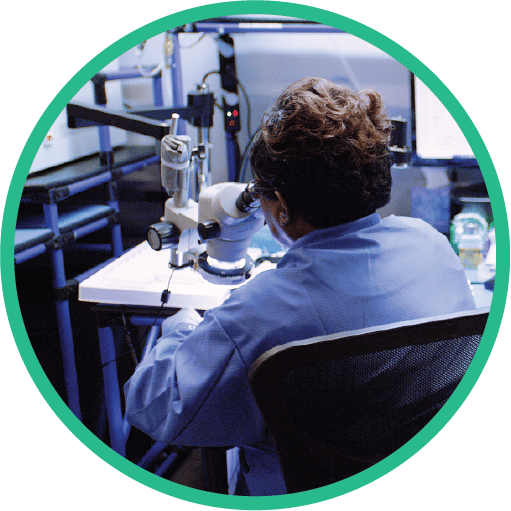 Explore the Possibilities
Feel free to leave us your resume for consideration in future career opportunities at E4D.
We'd Love to Hear
From You
Feel free to leave us your resume for consideration in future career opportunities at E4D.
please select your department of interest
Unsure of what you need or need help demystifying the manufacturing process? We can help!