A Unified Approach to Achieving More at Every Step

Our Approach to Product Development and Manufacturing
At E4D Technologies, we believe in a holistic approach to product development and manufacturing. Our approach is centered around the Four D's: Dream, Design, Deliver and Delight. These four stages form the foundation of our process, ensuring that we bring your vision to life while maximizing efficiency and customer value. No matter where you are at in your product development lifecycle, we can jump in to save you time and money.

The Four D's of E4D Technologies
PRODUCT LIFE CYCLE PROCESS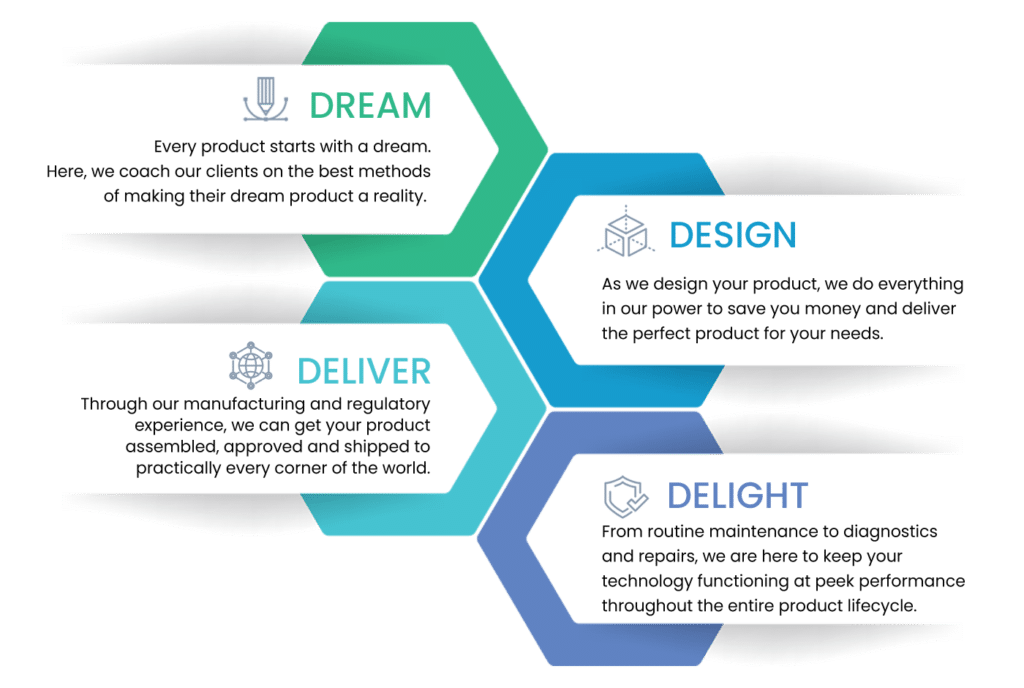 As part of our ongoing commitment to continuous improvement, we embrace the value of challenging the status quo. To support this, we utilize tools such as Lean Manufacturing and Six Sigma. Our engineering team is fully trained in both of these tools.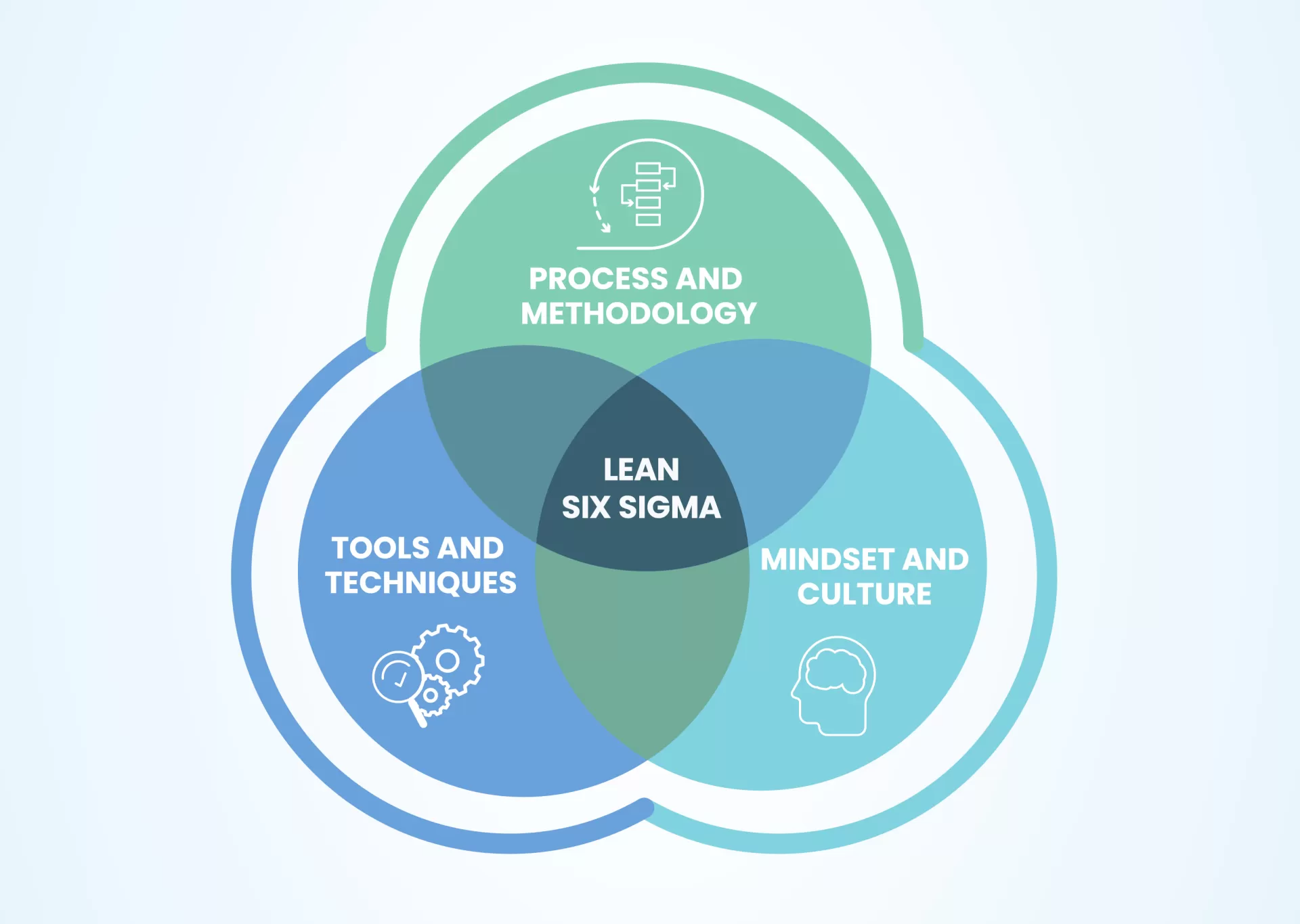 More Freedom to Move Forward - We create more freedom for our customers to move forward in their respective industries. We empower our employees with more freedom to move forward, leveraging their creativity, skills and passion. We expect that as a company, we will embrace the freedom to move forward as we want to continuously improve ourselves, our processes and our products.
At E4D Technologies, we are dedicated to bringing your vision to life while maximizing efficiency and customer value. Contact us today to learn more about how we can help you achieve your goals.
Unsure of what you need or need help demystifying the manufacturing process? We can help!