Untangling the Madness of Manufacturing
Effortlessly Navigating the Complexities of Manufacturing
We know that finding the right manufacturing partner is frustrating. That's why every aspect of our business is designed to make manufacturing simple for our customers. From our experienced staff, to our global and regional supply chain, we take every opportunity to improve the way your products are assembled, tested and delivered. Start making the most of your manufacturing today.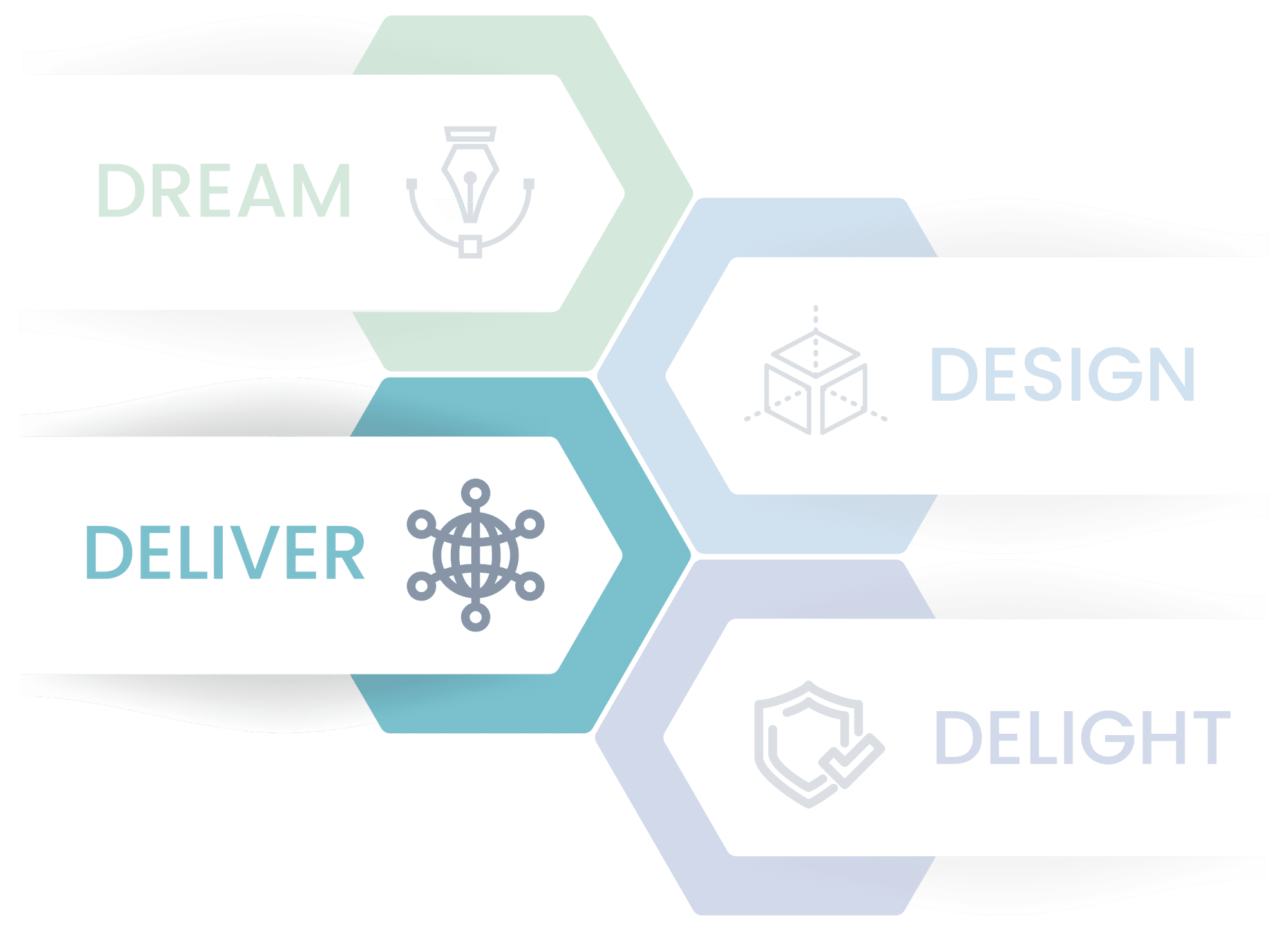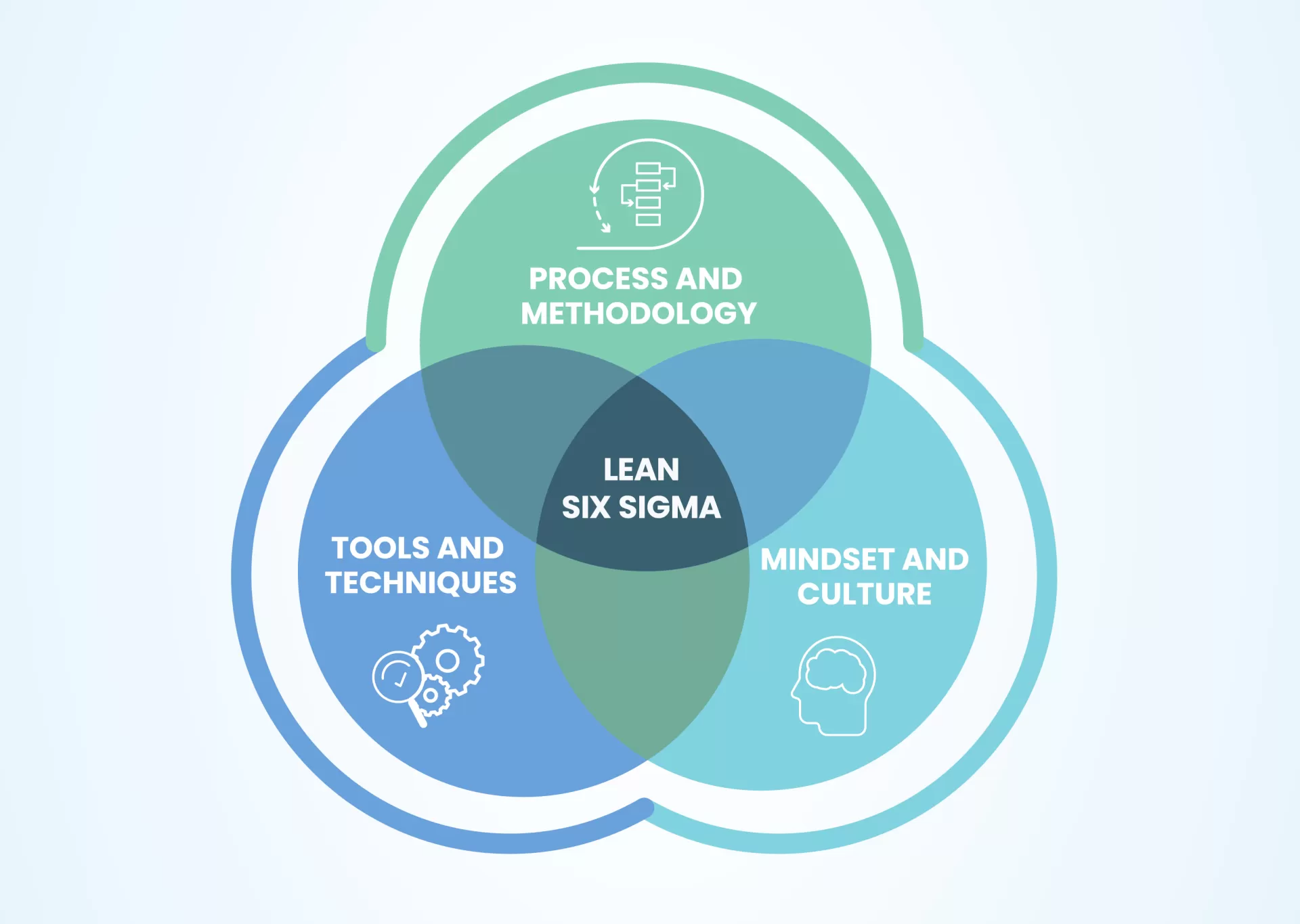 Lean Six Sigma
As part of our ongoing commitment to continuous improvement, we embrace the value of challenging the status quo. To support this, we utilize tools such as Lean Manufacturing and Six Sigma. Our engineering team is fully trained in both of these tools.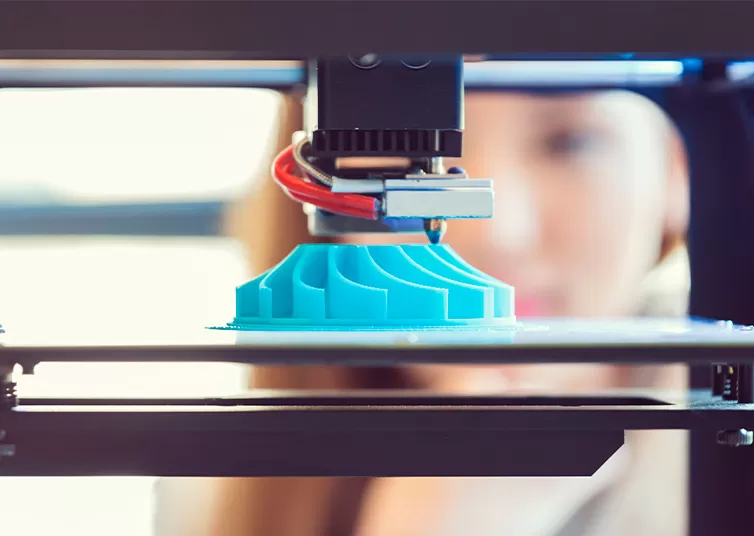 Transfer to Manufacturing/NPI
E4D provides solutions to effectively plan and execute simple to complex program transfers to manufacturing. We quickly identify and solve critical quality issues, significantly improve operations costs, produce products that meet stringent quality and federally regulated controls, manage the supply chain, and deliver high-quality market-driven products to customers. Your needs can be met during the manufacturing transfer phase of your project.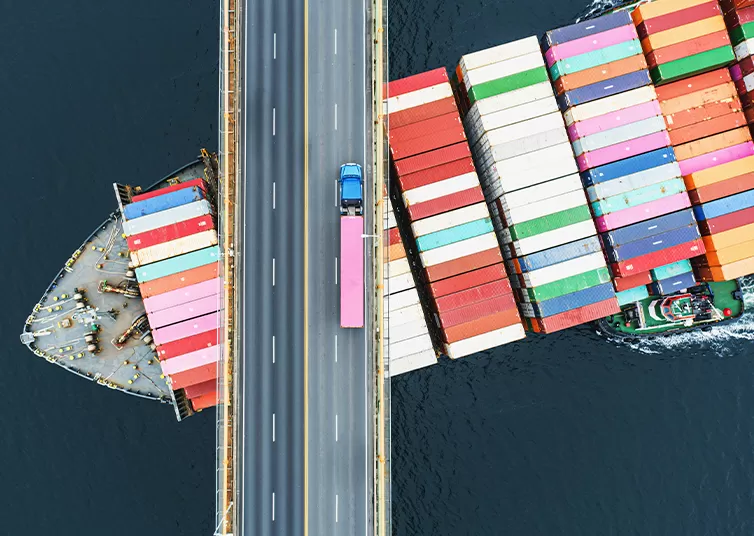 Proactive Supply Chain
We source products globally from qualified vendors using a stringent quality system, ensuring your supply chain is optimized. Our team continuously monitors and improves the process to align with global inputs and changing industry requirements.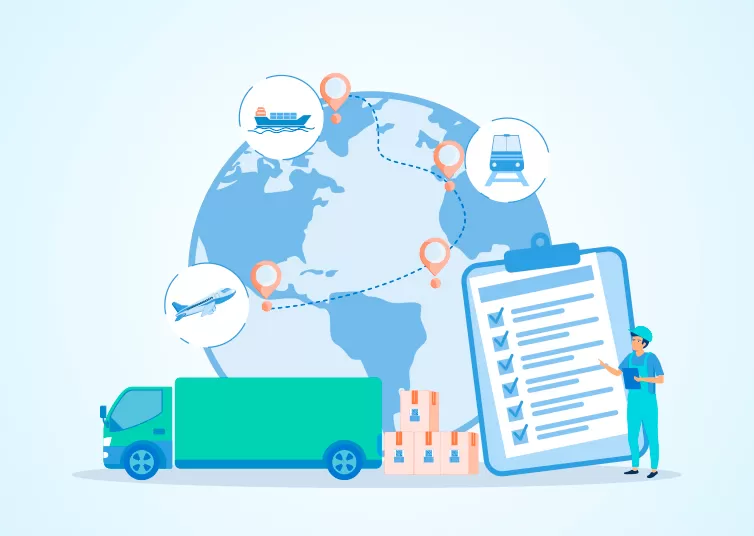 Regulatory Services
Every country has a different regulatory process. Our team is fully versed in fulfilling orders, shipping products internationally and expediting the regulatory approval process to enhance global business opportunities.

Experienced with a Broad Range of Compliance Testing and Certifications:
Quality System Certifications
Compliance Testing Certification

We are committed to maintaining an effective quality management system by measuring performance against established objectives and by effective communication throughout all organziational levels. Our quality management system ensures the development and delivery of its products and services to meet or exceed customer requirements and comply with regulatory standards.
Sign up to receive emails including resources from our team