A Whole New World of Possibilities
Turning Your Dream Into Reality
Dreaming of new technology is the first step to innovation, but that doesn't mean you need to lose sleep over making it happen.
Our Dream stage starts the planning for every step of the process, from conceptual design to supply chain management. We will coach you on what will work best for your product to reach as many customers as possible, all over the world.
Every innovation starts with an idea for moving forward. Whether it's your first idea or your first execution, E4D Technologies is here to bring your idea to life. We will focus on everything you need to turn your vision into a viable concept for your dream product. It all starts at this stage.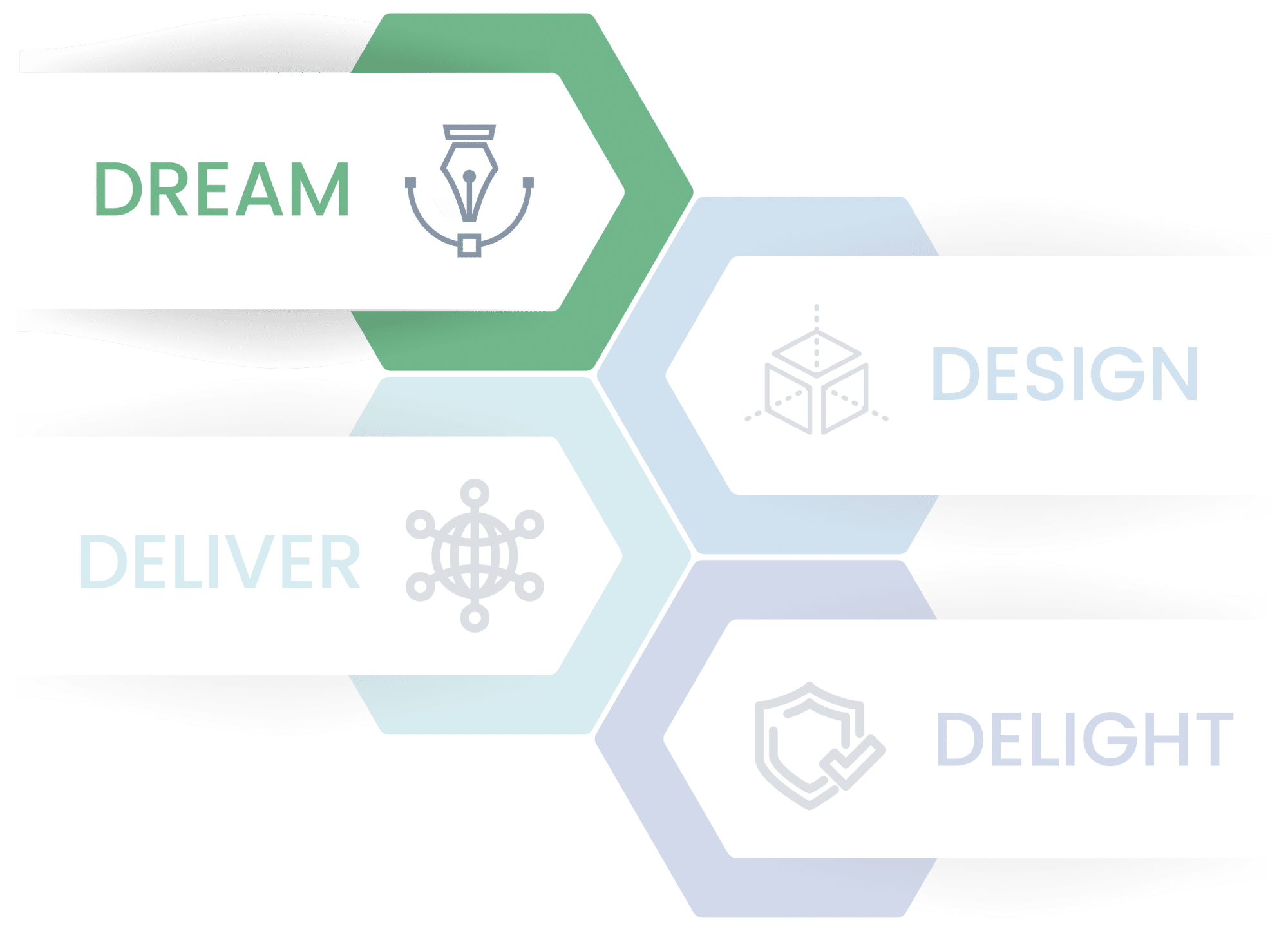 The Stages of Fufilling Your Dream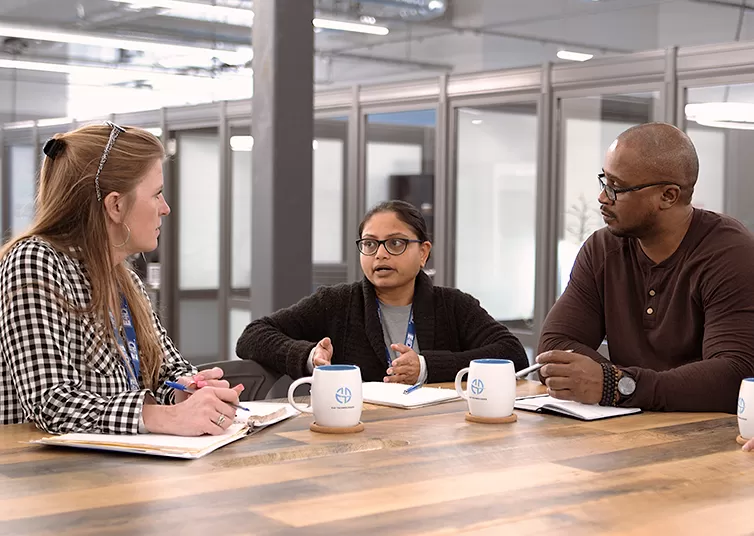 Ideation Development
First, our teams will come together to brainstorm the feasibility and collect requirements of your dream product. We will discuss new product concepts, business models and technologies.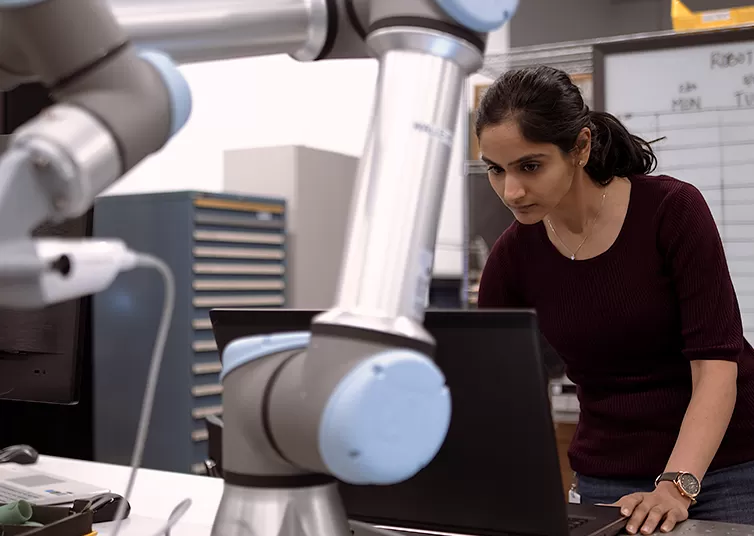 Technology Advancement
We know that research and development can be a headache for any new product development. We will take that stress off your shoulders by providing you with our experience in researching and advancing technologies to meet your product's needs.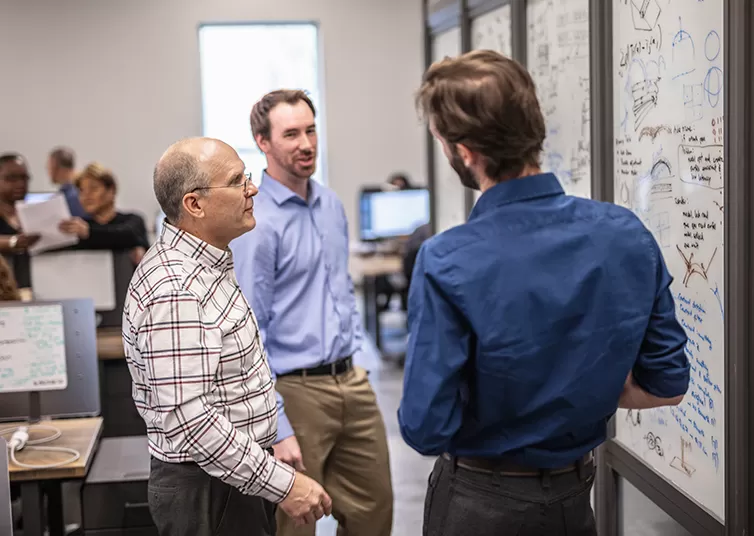 Conceptual Development
and Architecture
Next, we'll capture solutions, industrial design concepts and product architectures to meet your product requirements. We'll take the time to examine the designs and assess risks to help prevent malfunctions and save you time and money down the road.
Development Platforms and
Proof of Concept
To finish the Dream phase, we'll construct proof of concept (PoC) prototypes to prove out the design concepts & technology solutions. We'll also identify development platforms required to enable software development to start as early as possible in the next phase of our process, Design.
Sign up to receive emails including resources from our team