Stop Settling for Less Than Peak Performance
Aftermarket Services, Repair and Refurbishment
If you're constantly frustrated by equipment that doesn't operate as it should, remove some stress from your everyday routine with Aftermarket Services from E4D Technologies. We are here to keep your technology functioning at peak performance throughout the entire product lifecycle. From routine maintenance to diagnostics and repairs, we are committed to finding the right solution for your needs. Contact us today for our aftermarket services.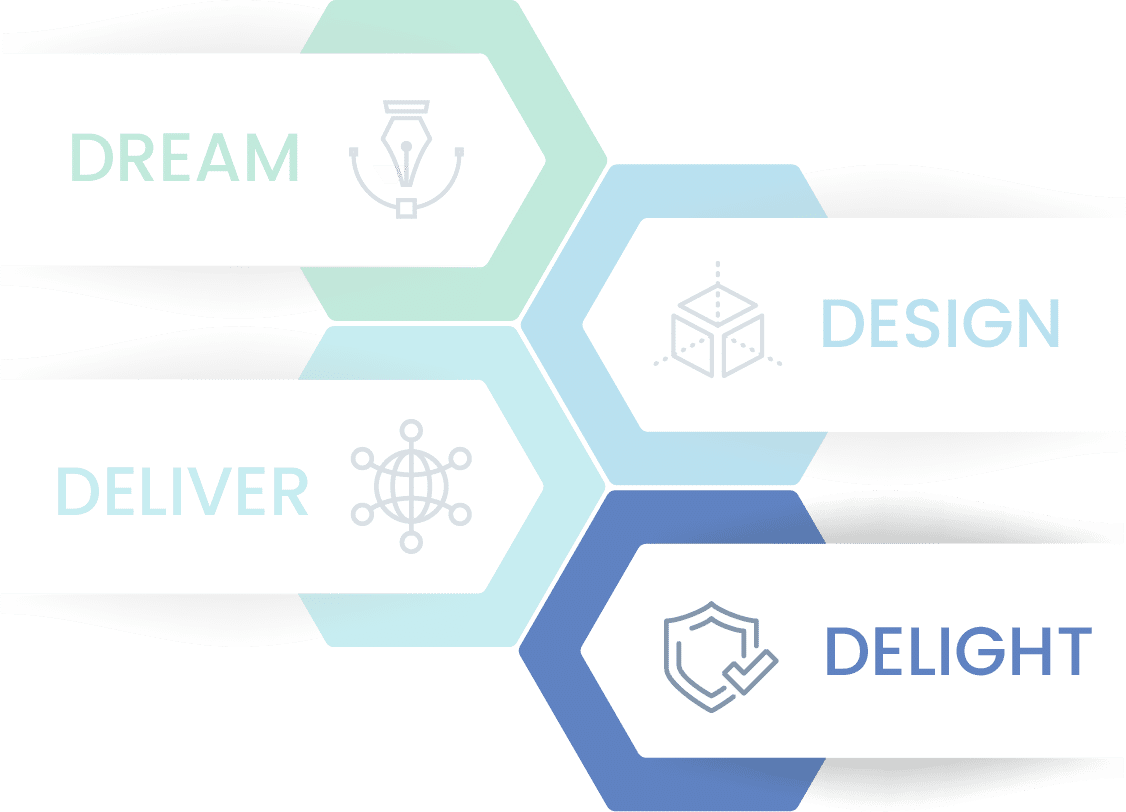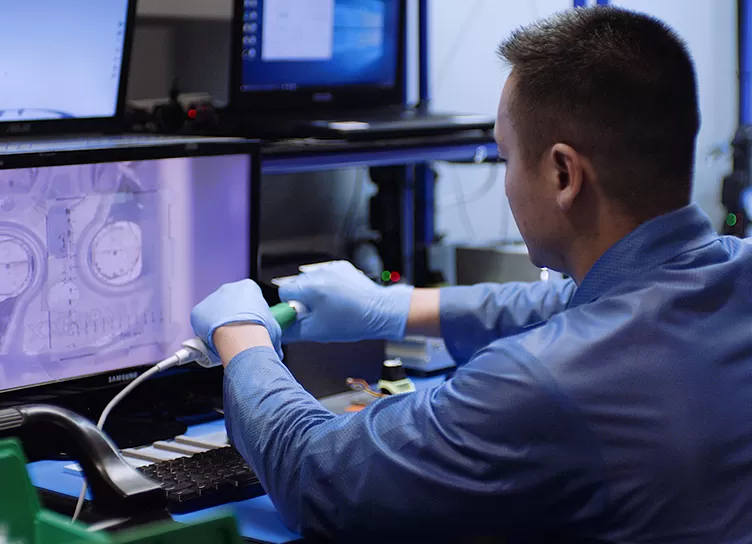 Diagnostics and Failure Analysis
Our Diagnostics and Failure Analysis services help you navigate unpredictability by identifying the root cause of the problems your equipment may encounter.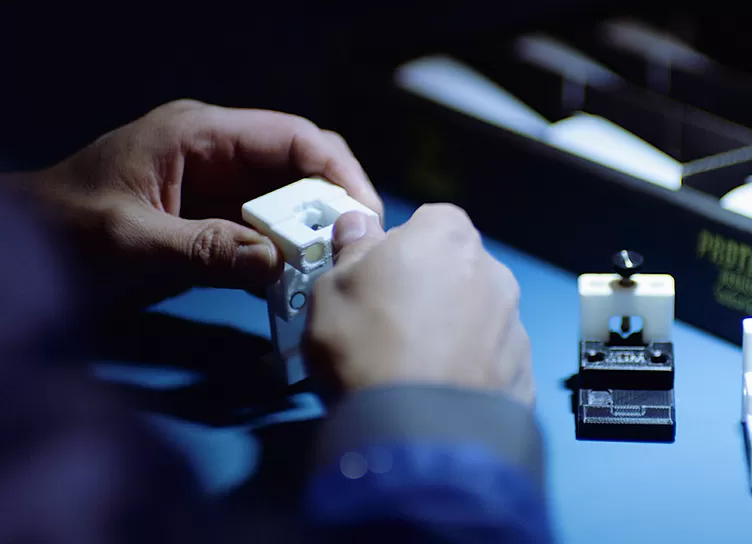 Aftermarket Repair
We proudly offer a full repairs department and spare part support for our current customers to ensure they are satisfied with their technology every step of the way.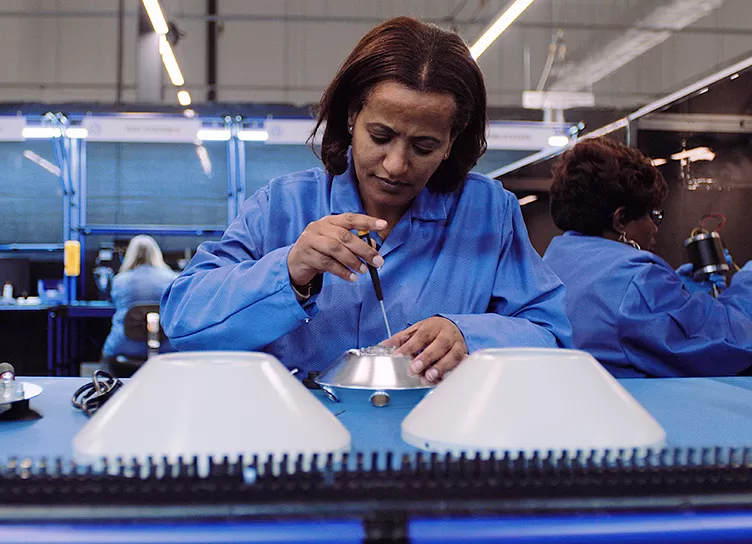 Product Refurbishment
Give your products a second chance to make an impact on someone's life through our product refurbishment services! Here, we can help you drive secondary sales of your product.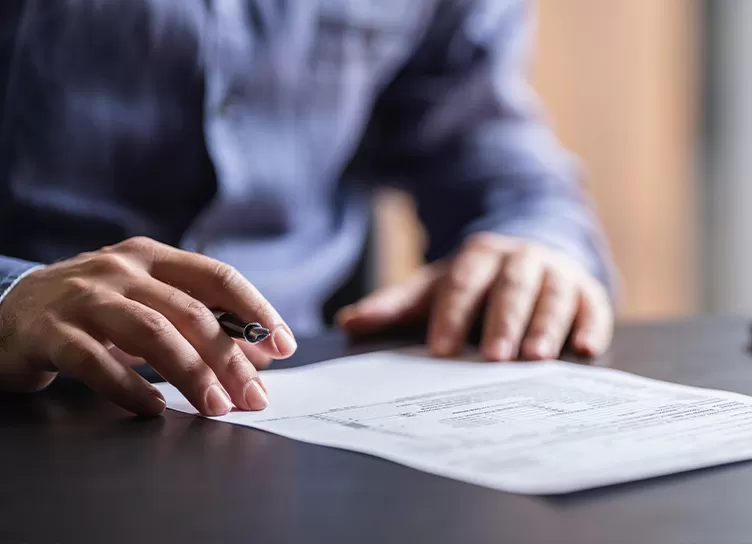 FDA Complaint Handling
Let us take some of the stress away from your team by acting as your partner to maintain complaint files for each of your devices.

Aftermarket
Services,
Repair and
Refurbishment
Save yourself the time and money of complex returns, exchanges and part recycling mandates. As your provider, we will take care of your reverse logistics and recycling needs. We will retrieve your defective equipment and repair, refurbish or recycle it as mandated.
Sign up to receive emails including resources from our team