Product Lifecycle Solutions
Tailored to Enhance Any Market

Are you struggling to find a manufacturing partner that fits all of your needs?
Every manufacturer serves a different purpose, so it's not uncommon to try a few out before finding the right one for your business. We house a team of experts in every field of engineering so that we have the ability to serve a wide range of industries. From aerospace to medical, we have the expertise you need to create the best complex electro-mechanical products for your customers.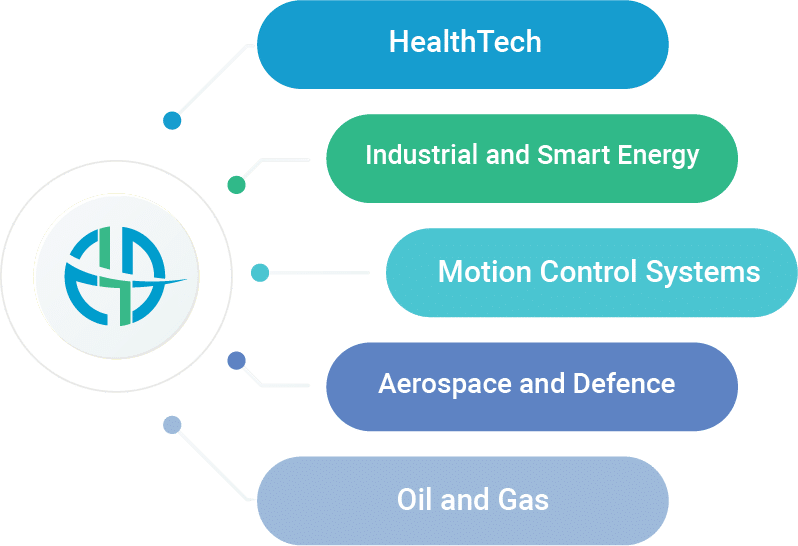 As a business with more than 23 years of operation and over 600 years of engineering experience, we have had the pleasure of collectively launching hundreds of new products. Our market experience has taught us what kind of clients and products are right for our capabilities.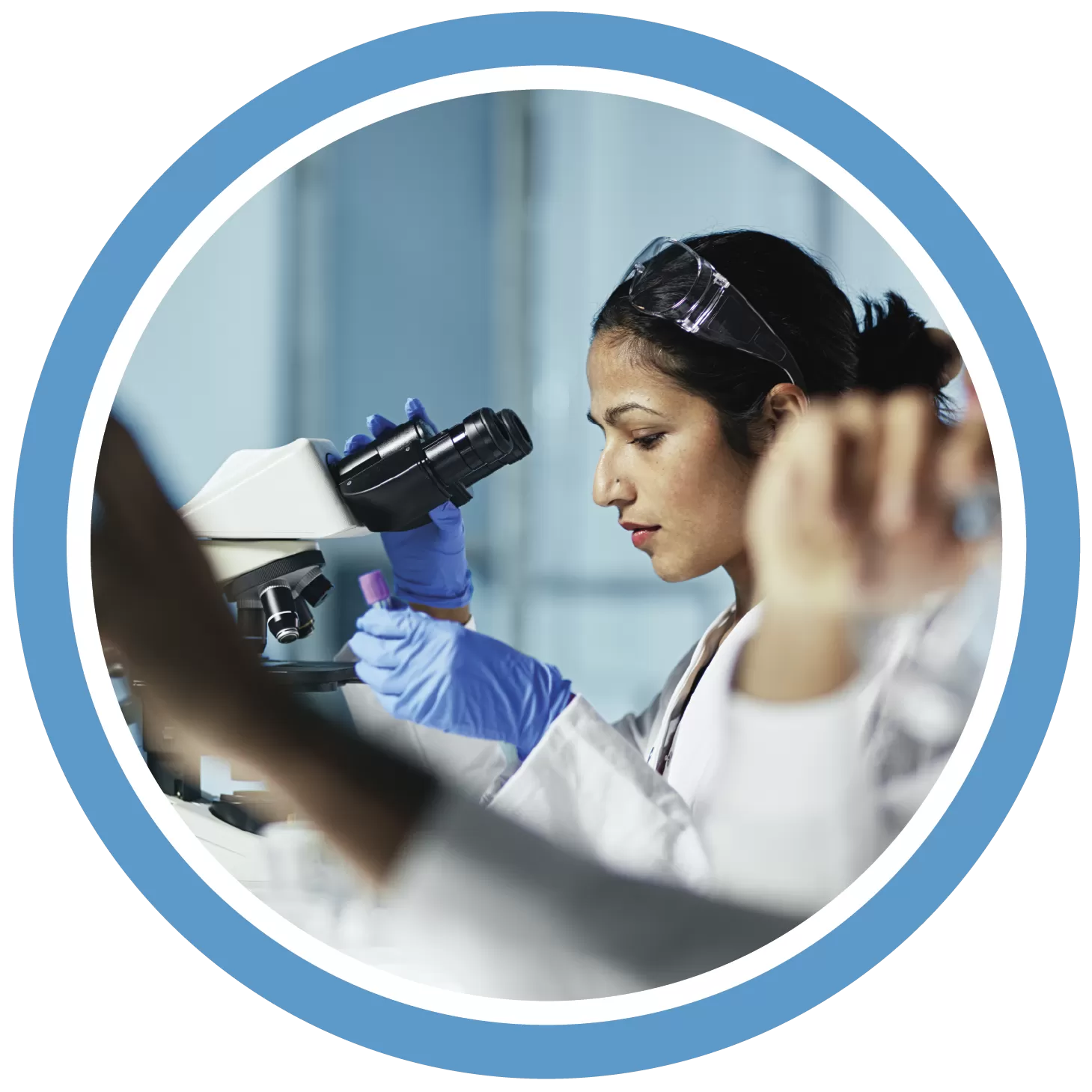 HealthTech
We have extensive box build experience that is a fit for many industrial & smart energy products: manufacturing equipment control systems, HVAC purification products, smart meters, test & measurement equipment, and capital equipment sub-assemblies. ISO9001 and ISO13485 certified.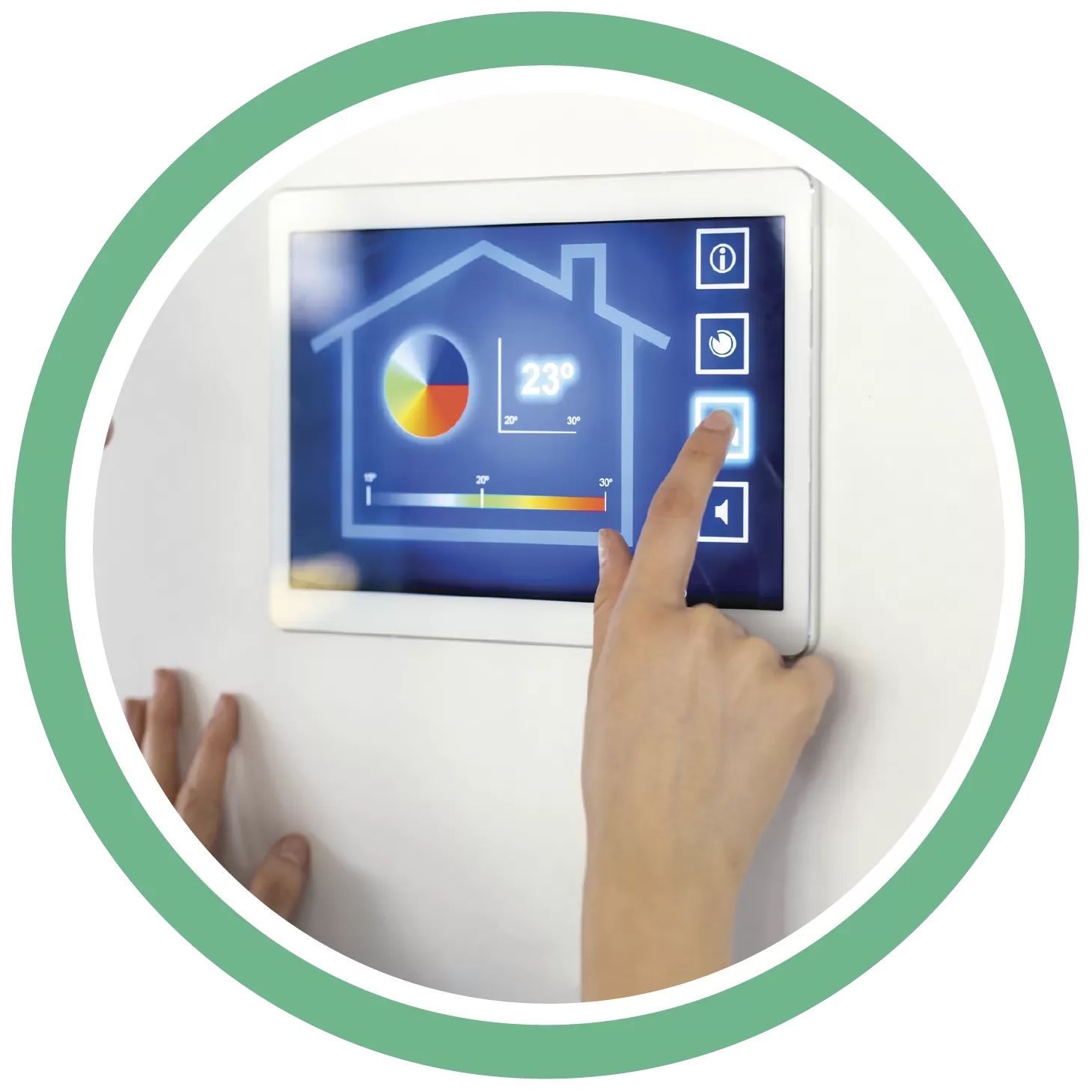 Industrial and Smart Energy
We've had the opportunity to introduce many new healthtech products and launch them into the marketplace. From dental to medical, we have the experience you need for your product.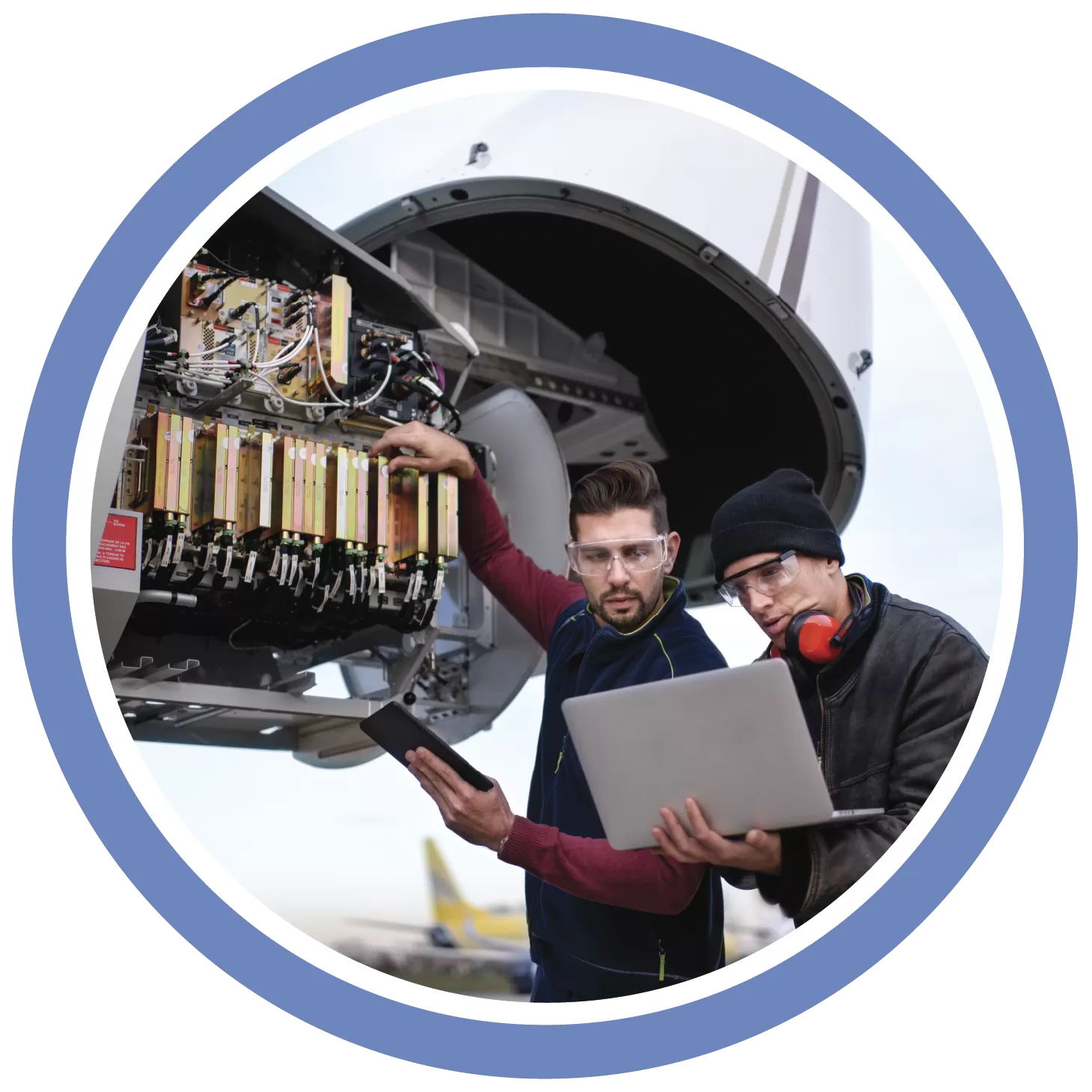 Aerospace and Defense
From software to hardware, we have the capabilities to create discrete and efficient products in the aerospace and defense sector. Our team has the experience to bring your ideas to life. AS9100 certified.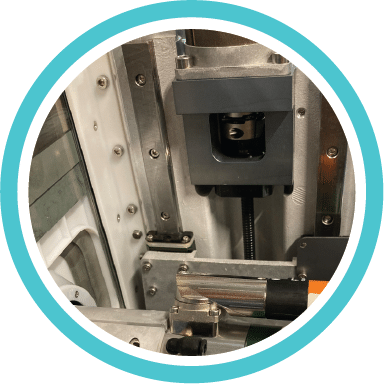 Motion Control Systems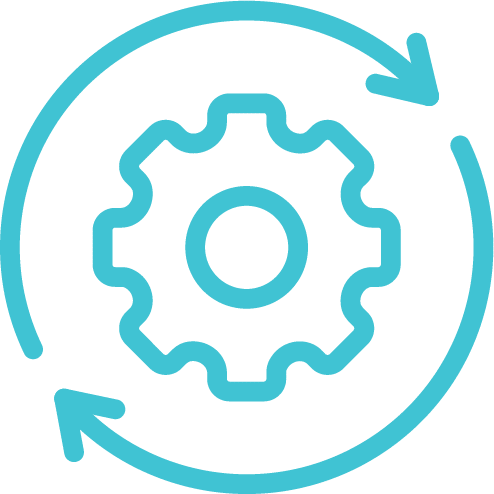 Our experience building products with complex, multi-axis, motion control systems spans more than 15 years and is ISO9001 certified. If your product has high precision motion control requirements, we can assemble and test it for you.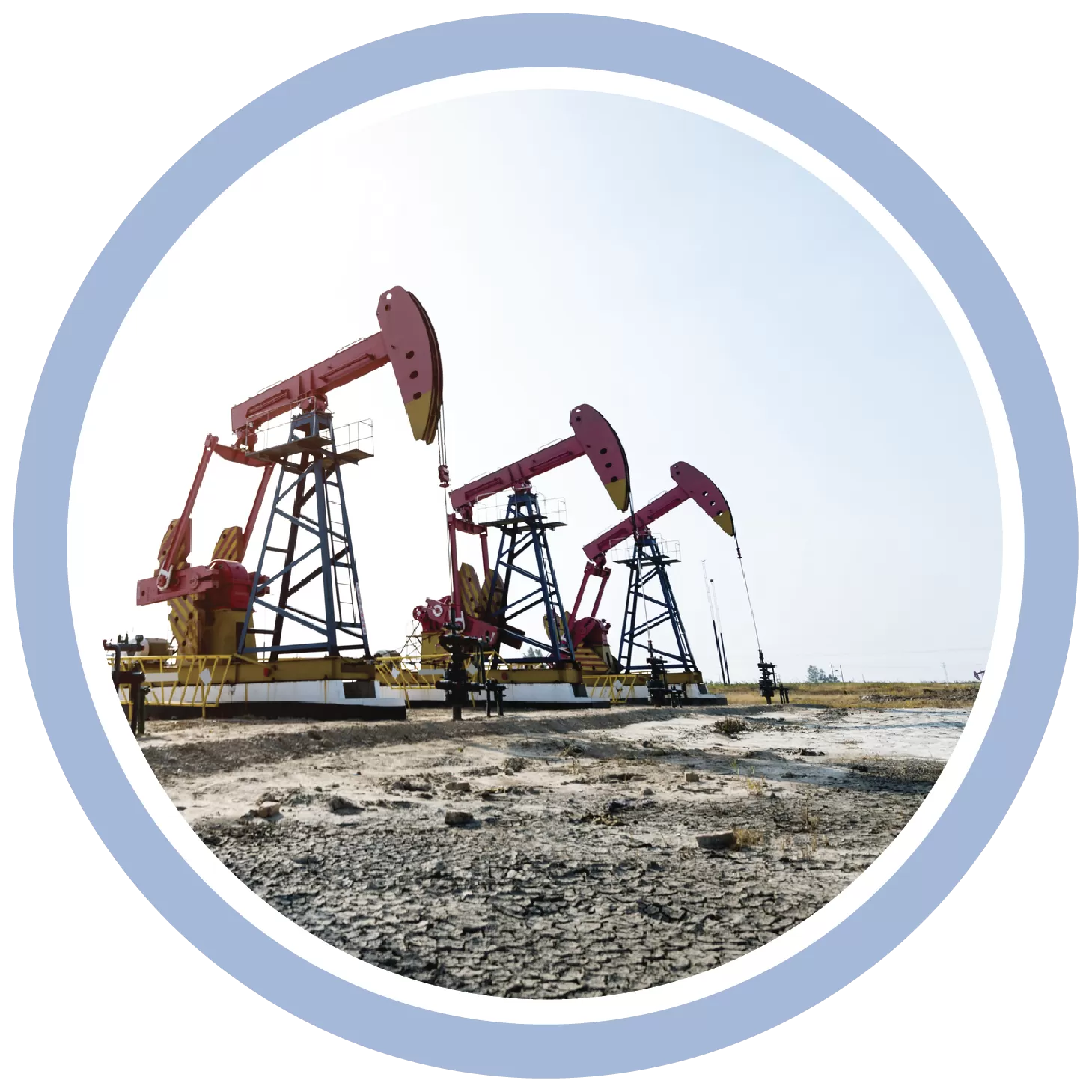 Oil and Gas
We have the ability to power the products that power the world. We are dedicated to creating products that transform the oil and gas industry. ISO9001 Certified.
Do you want to end your manufacturing frustrations for good?
Sign up to receive emails including resources from our team