E4D Technologies is a leading technology manufacturing company founded in 2002, specializing in high-tech medical devices with advanced 3D scanning technology. We have consistently outpaced our competitors with our cutting-edge technology, making a positive impact globally. As we continue to expand our focus, we're utilizing our expertise to drive innovation in other areas of future technology.

Our team at E4D Technologies is made up of experts in manufacturing technology, with diverse backgrounds and unique perspectives that drive our success. We're not satisfied with the status quo, instead, we embrace new thinking and are constantly pushing the boundaries of what is possible. With a vision for moving forward, our team is at the forefront of shaping the future of technology.

Tammi Carter
CEO

Tammi Carter is the CEO of E4D Technologies, where she has been for 9 years, starting as the VP of Operations. She is passionate about leading the company's mission to create and innovate life-changing products that make the world a better place and creating a culture of continuous improvement that empowers the team to thrive. Tammi is an avid reader and learner with a background in classical music. She enjoys helping teams bring their best selves to their work. Tammi is motivated by the company's great customers, fantastic team, amazing products and the fun of bringing new technology to life.
Glen Freeman
VP of Product Management

Meet Glen Freeman, He has 18 years of experience at E4D Technologies and brings a unique combination of technical and business expertise to his role. Glen is passionate about the industry's ever-changing challenges and is driven to deliver solutions that delight customers. Glen is a go-getter with a humorous bent who is always looking for ways to improve and move forward. He believes in effective communication, creating team wins and technology's power to positively change the world.
Brett Hetherington
VP of Finance & Accounting

Brett Hetherington is a seasoned finance professional with 5 years of experience at E4D Technologies. He leads a team of 7 employees responsible for all financial operations and IT focusing on growth and inspiring greatness. Brett is passionate about helping his colleagues understand financial literacy in their work and personal lives. When not at work Brett is a lifelong baseball fan and enjoys traveling with his family spending time with his rescue dogs and working in his yard. With extensive industry experience, including as Director of Finance Global Design & Engineering at FLEX where he consolidated financials for 20 design/innovation centers worldwide, Brett is well-equipped to lead E4D's financial operations.
Develon Richardson
Director of Program Management

Develon Richardson is a passionate professional that has been with E4D Technologies for almost three years. As the Director of Program Management, her primary focus is developing products that improve people's lives and managing customer relationships. Develon's background in Mechanical Engineering Technology, an MBA and over 20 years of experience in program management, including work for a top contract manufacturer and a computer manufacturer, enables her to bring new products to life, satisfy customer needs and make a difference by creating products that change people's lives. In her free time, she enjoys listening to music, reading mystery novels and volunteering.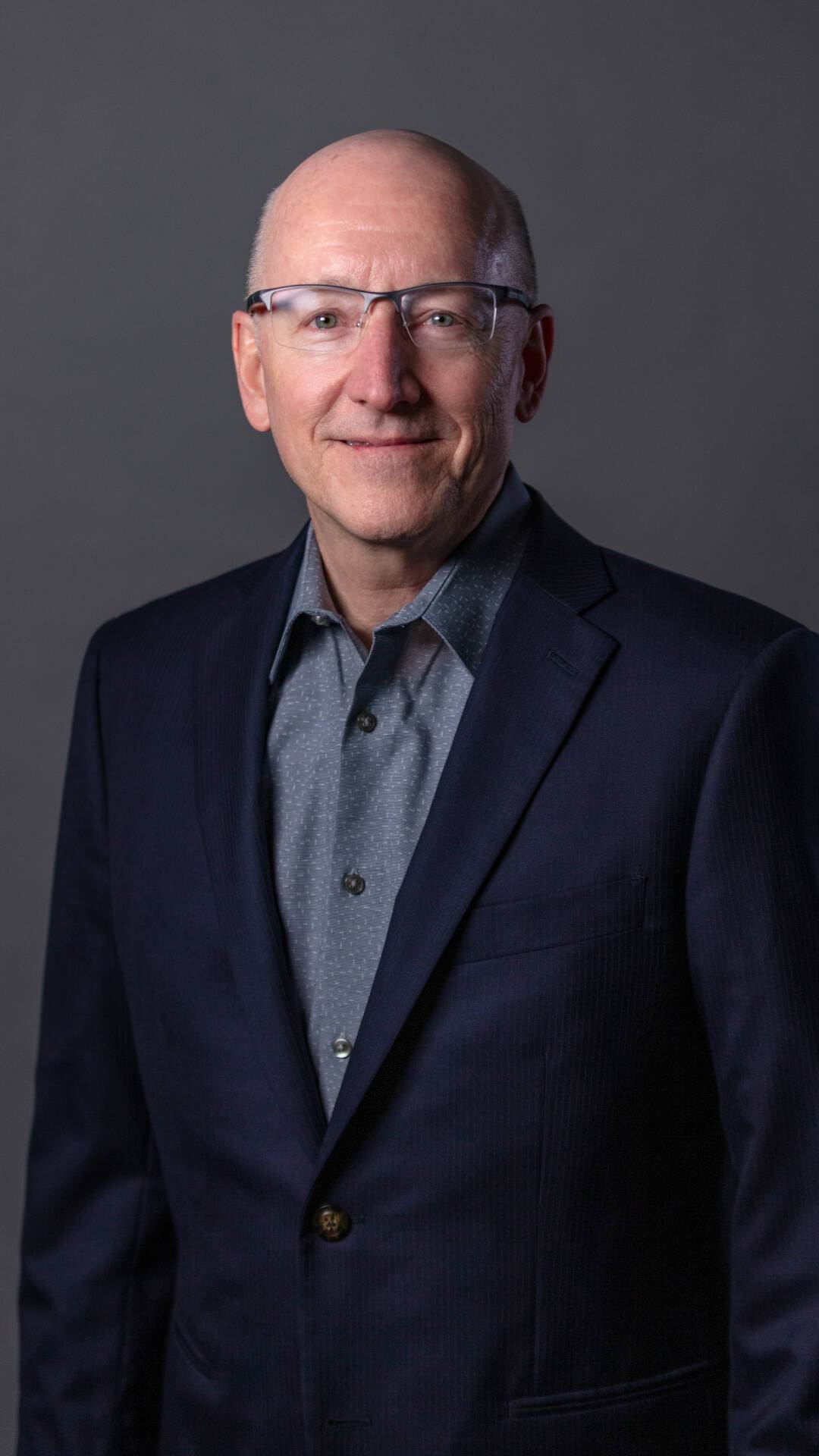 Tony Eggers
VP of Engineering

Tony Eggers has been overseeing the development of cutting-edge 3D scanning hardware and software products for the last 4 years at E4D. He is passionate about solving product development and organizational challenges. One of his most outstanding achievements at E4D is changing the mindset of the Engineering organization to become more internal customer focused and embrace continuous improvement. Tony brings more than 20 years of experience in engineering leadership roles and has both BSEE and MBA degrees. In his free time, he enjoys learning new things, bicycling, classic car restoration, traveling and helping his kids as they start their careers.
Tanya Cao
Sr. Manager, Executive Administrator

Tanya Cao is Sr. Manager, Executive Administrator at E4D Technologies, where she has been working for seven years. Her daily routine includes coordinating meetings, events, and logistics for the CEO and executive team, managing office facilities, and assisting with HR-related matters. Tanya takes pride in making sure others enjoy themselves at company events and finds satisfaction in being able to assist all departments. Her industry experience includes working as an executive and personal assistant to C-Suite professionals. Outside of work, Tanya enjoys spending time with her family, volunteering, and pursuing her passion for skincare. She is described as dedicated, organized, and an excellent motivator. Tanya's work motivates her because she is part of the company's success and can help others when in need.
Unsure of what you need or need help demystifying the manufacturing process? We can help!