Cost-Effective Design Made Efficiently
Technology Design Services
Every Product Starts with a Dream.
We provide our customers with the creative freedom and industry expertise to design a product that will accomplish their goals. We can customize our core technology to fit your specifications, or we can start from scratch and make a product that is unique to you. The choice is yours. Let's design something together.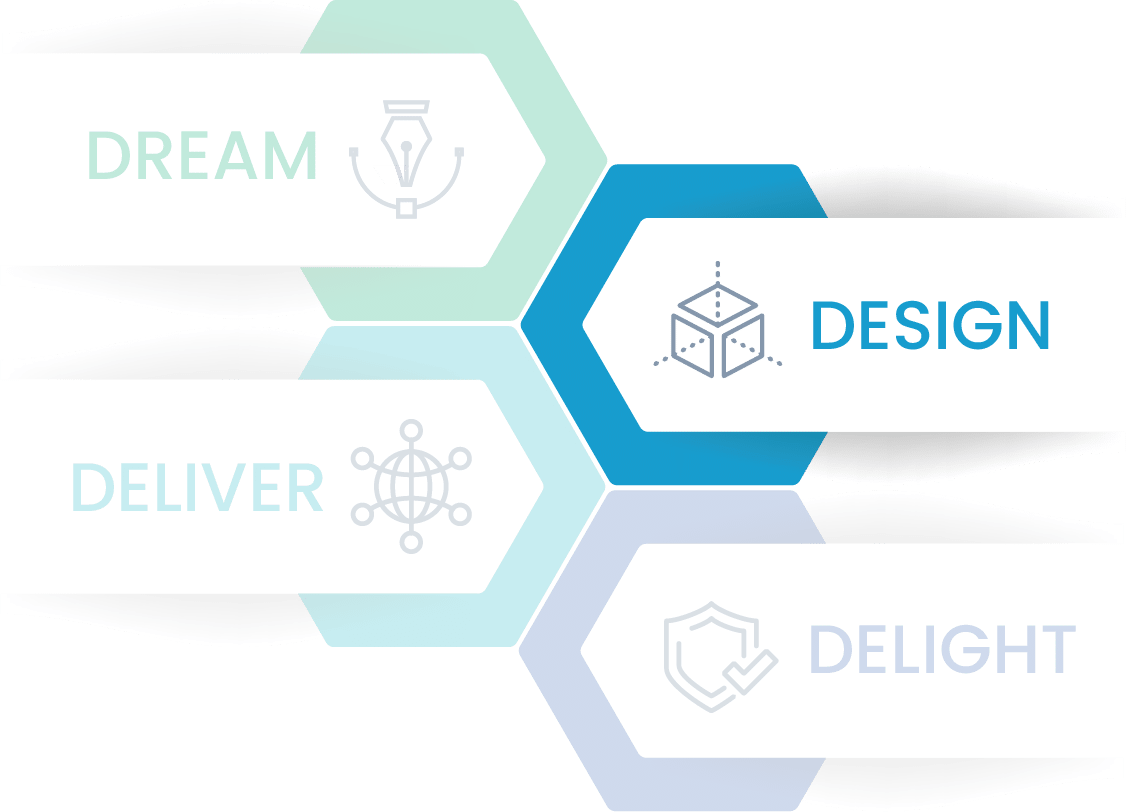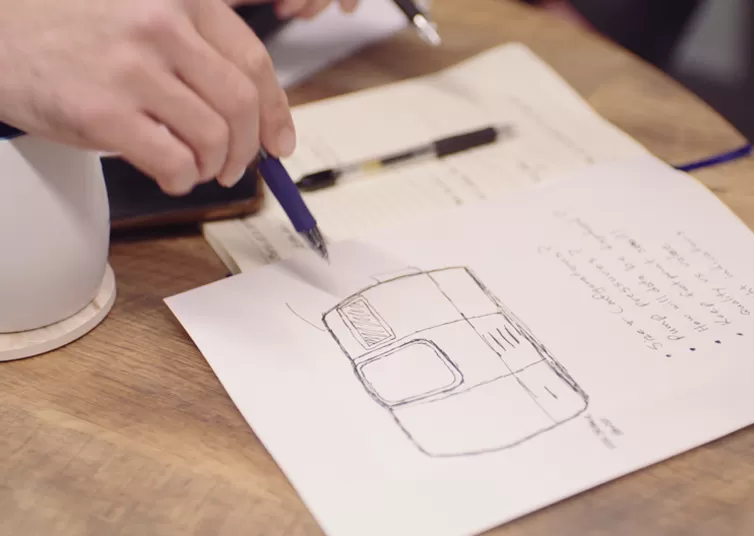 Project Planning
Now that you have a Proof of Concept (PoC) of your product, requirements, industrial design, concepts and solution architectures; it's time to formalize a plan. Our project planning expertise can help you create a plan to take your product through the rest of the design and development process.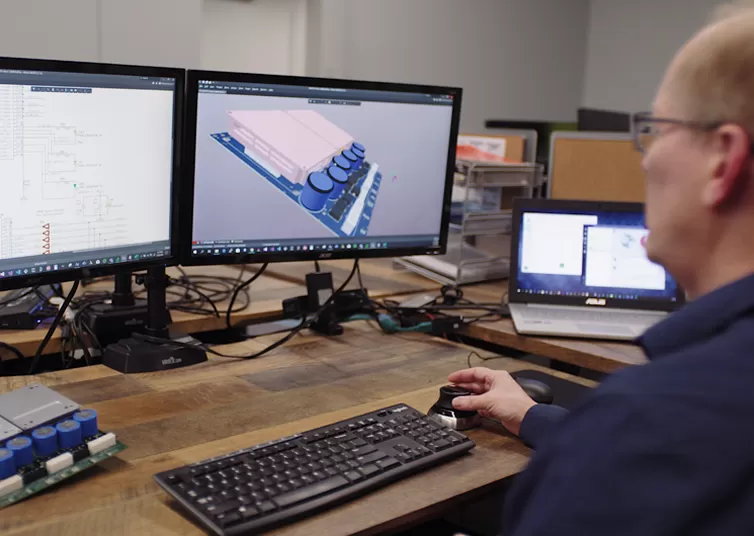 Design Engineering
We will put our years of engineering experience to work for you to design your ideal product. Whether your product needs electrical, mechanical, software, firmware, optical engineering expertise; we will carefully design your product to meet or exceed your needs.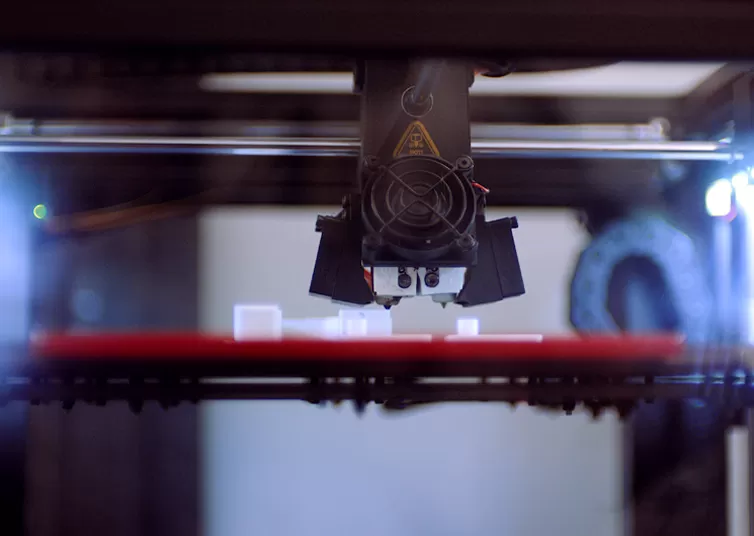 Prototype Development
Our prototyping capabilities make it possible to evaluate your product's features sooner and accelerate the product development process. Engineering Verification Test begins with the first prototypes and continue with each software or hardware design iteration required to develop a product that will meet regulatory requirements.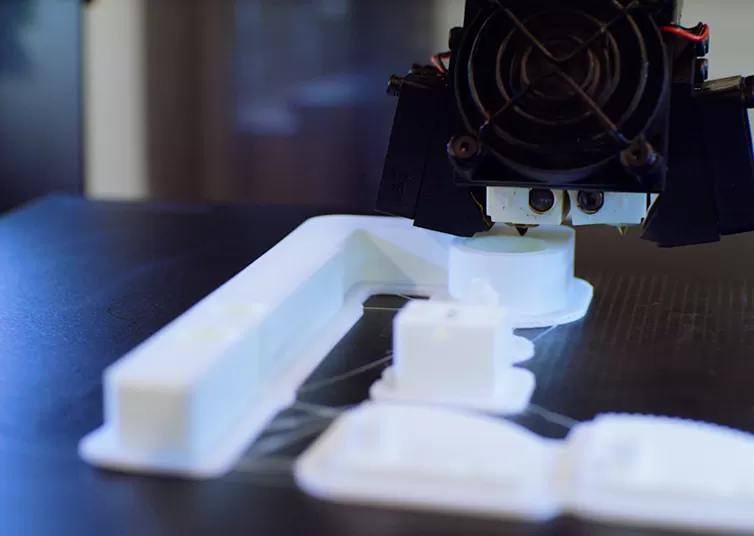 Verification and Validation
Our rigorous Design Verification Test ensure your product passes all specified regulatory requirements. If need our validation processes will confirm if our product meets the needs and expectations of the end-user for which your product was created. With this testing completed, your product is read to transfer to Manufacturing in our Deliver process.
Sign up to receive emails including resources from our team