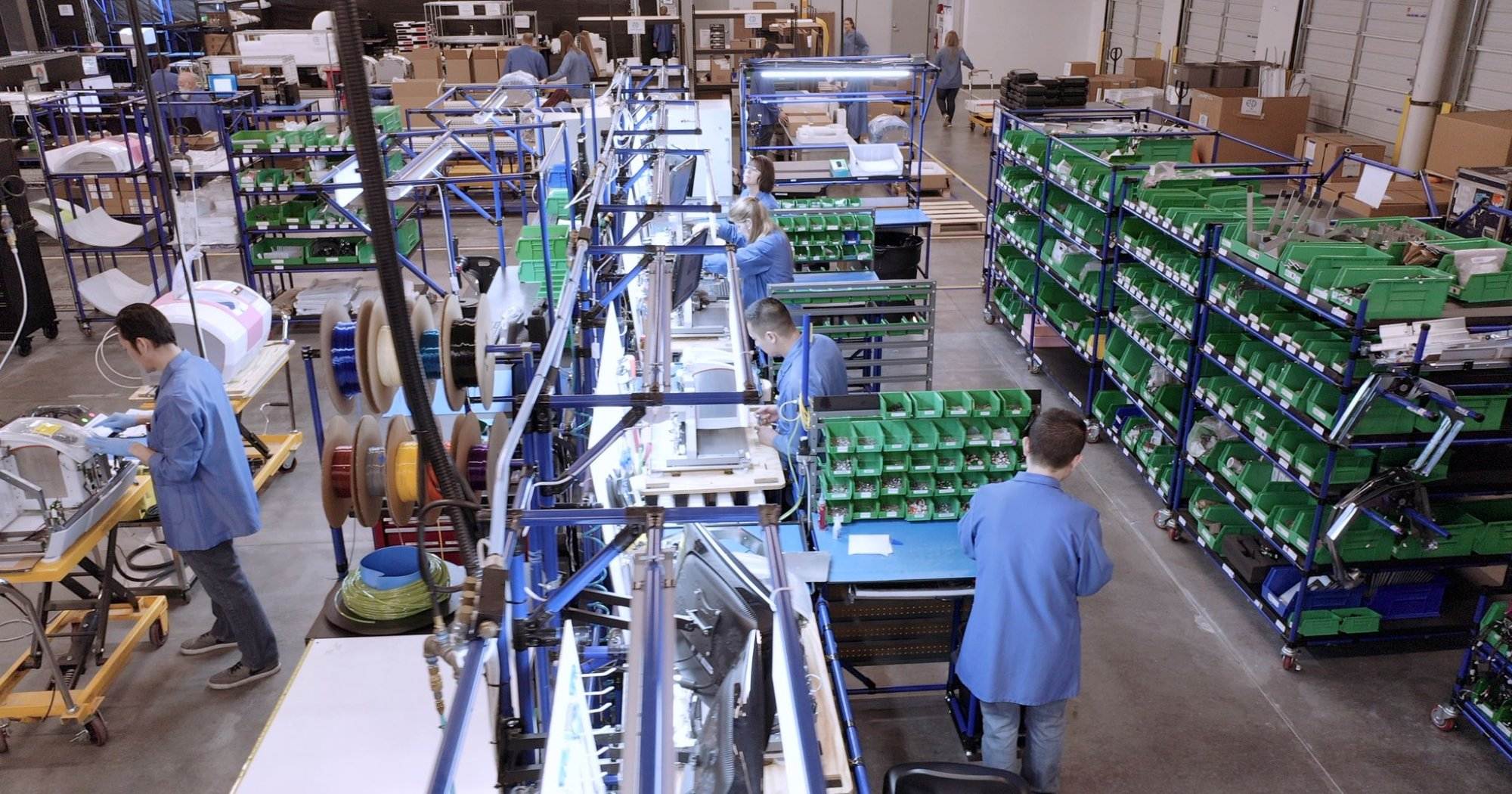 In a previous blog, we discussed what SMED was and how it was part of our Lean process at E4D Technologies. In this blog, we want to focus on why you might want to consider SMED for your processes.
Key Tool of Lean Manufacturing
One of the two main pillars of Lean Manufacturing is JIT (Just-in-Time). SMED is one of the common tools in that pillar. Implementing quick changeovers allows you to quickly be ready to produce and deliver the product your customer wants in smaller quantities and faster than your competitors. By implementing SMED, you also increase your capacity. When you eliminate most of the downtime that changeovers typically require, you effectively increase the capacity of your process or machine. This allows you to create more value on the line.
Customers Don't Like Paying for Non-Value Time
A key principle of Lean is about eliminating waste or as the Japanese say, MUDA. Waste is simply the activities that don't add value to the customer's product. No one wants to pay for their suppliers' internal processes and their associated costs. SMED ensures that more of the time spent is value-added which can be incorporated into the customer's price.
Allows More Flexibility and Smaller Manufacturing Lot Sizes
If you can successfully do multiple changeovers in a week, you can be exponentially more flexible to make and deliver exactly the products your customer needs at the right time (JIT). This also keeps your inventory and your customers low which reduces spoilage, obsolescence, or re-work due to change request.
It Helps Standardize the Processes
In a season where trained, skilled labor is difficult to find, any process where you can standardize and simplify improves product quality and employee success. With a specific changeover process that is standardized the same way every time, you have less room for errors, fewer defects and improved safety and consistency.
SMED Is For Any Process
While JIT and Lean are often associated with pure manufacturing. Quick changeover is a tool that is useful in any environment that needs to reduce waste and optimize its utilization. Hospitals, restaurants, offices all have successfully implemented SMED to create more value-added time.
Lean is all about continuous improvement. At E4D we are farther in our Lean journey than we were a year ago and will be even farther a year from now. Just start with one process, one changeover and see how that can positively impact your business.
Photo Sourced from E4D Technologies